VERIFIED TRADING RECORD
I mentioned about a month or so ago that one of the founders of TickerTocker.com had been following my work on LinkedIn and was impressed enough to invite me to be a leader on the site.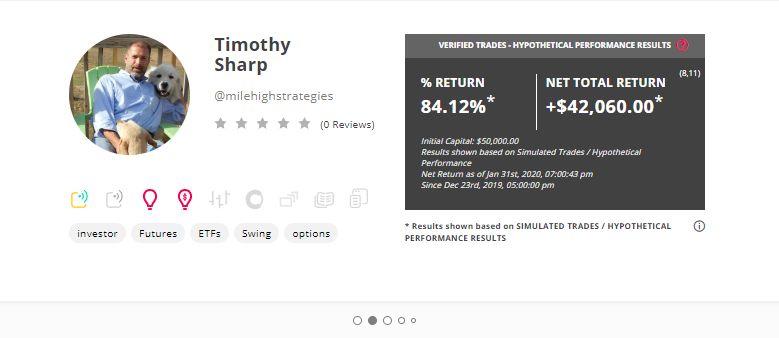 I did the "join" on 12.23.19, and familiarized myself with the platform and waited for my forecast from 2.15.19 to come to fruition, AND for my SAR swing signal to reverse from long to short.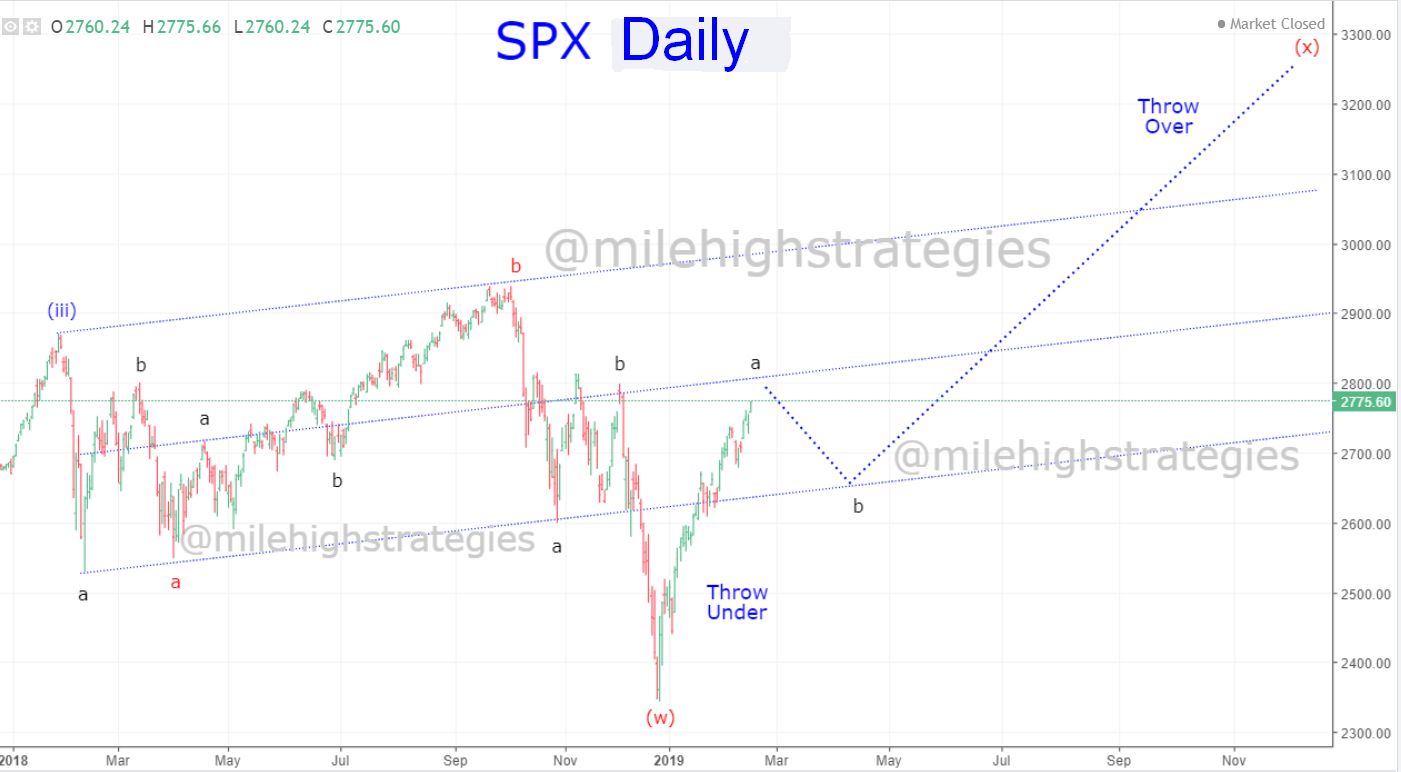 Link to larger chart:  Link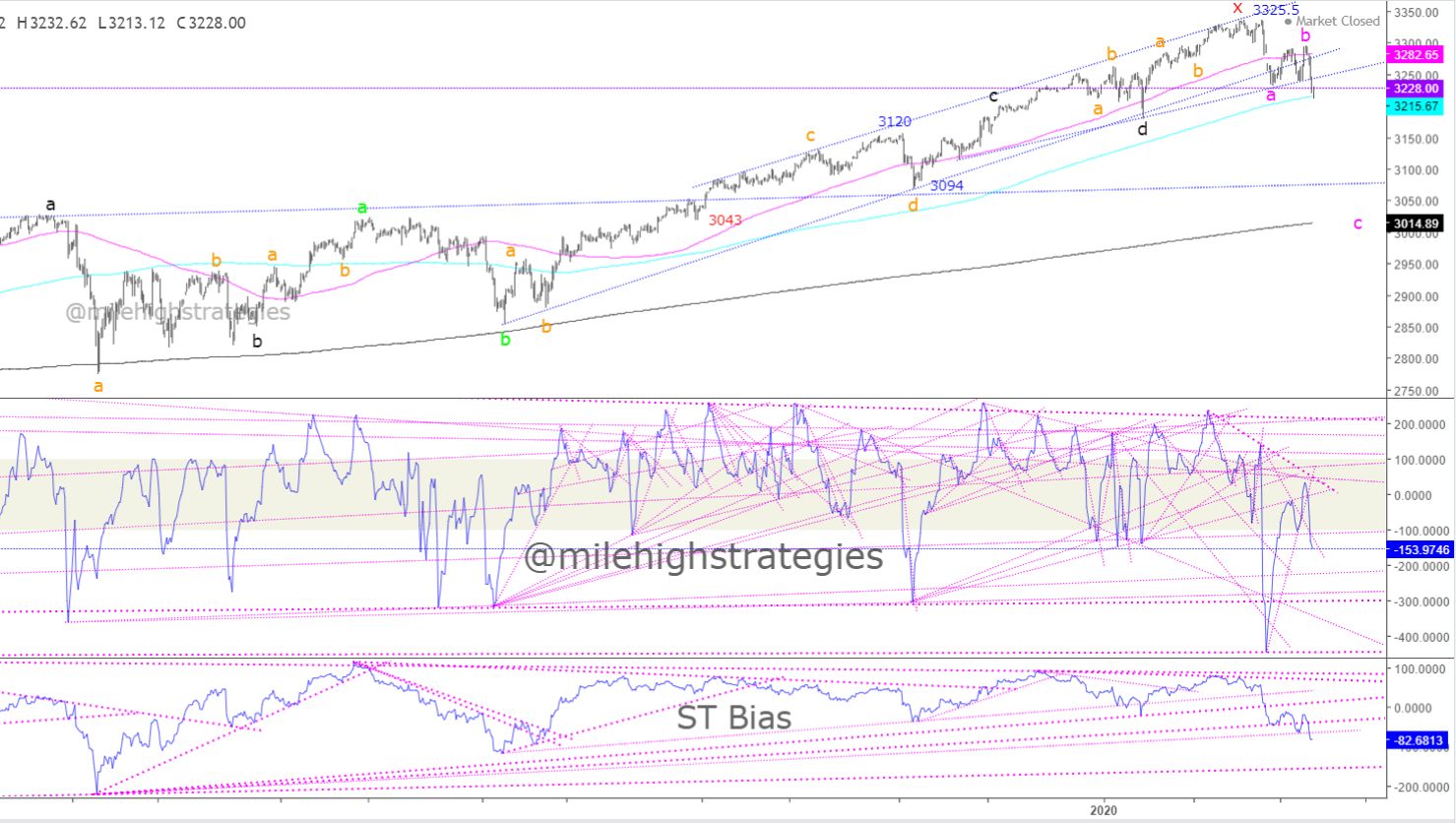 Link to larger chart:  Link 
So for about three weeks I bided my time, waiting until my signal reversed to short on the SP00s at 3325.5, and the signal remains short, though I took profits on Friday at 3220, and am awaiting the next add signal for lower prices.
My system is one-of-a-kind, using my proprietary Momentum Trend method, in its third year of publicly posted signals, and is one of the most aggressive swing trading systems available.
If you're a qualified investor/trader and would like my help making well-above-average returns, regardless of market conditions: DM me and let's see if there's a fit!