Market Breadth – Good Friday morning to all! Sometimes in strongly bullish markets, corrections are merely a rotation from one asset category into another, as I showed a couple days ago…
When this happens, the market produces sideways, or running corrections, rather than the pullback variety… that seems to be the case now…
These charts are the daily 1-year and 5-year cumulative advance/decline lines for the NYSE from yesterday's market close…
They continue to show broad market participation – i.e. market breadth is still very strong, and continues to lead the US equity markets higher…
As long as these are making new highs, the US markets will continue doing the same.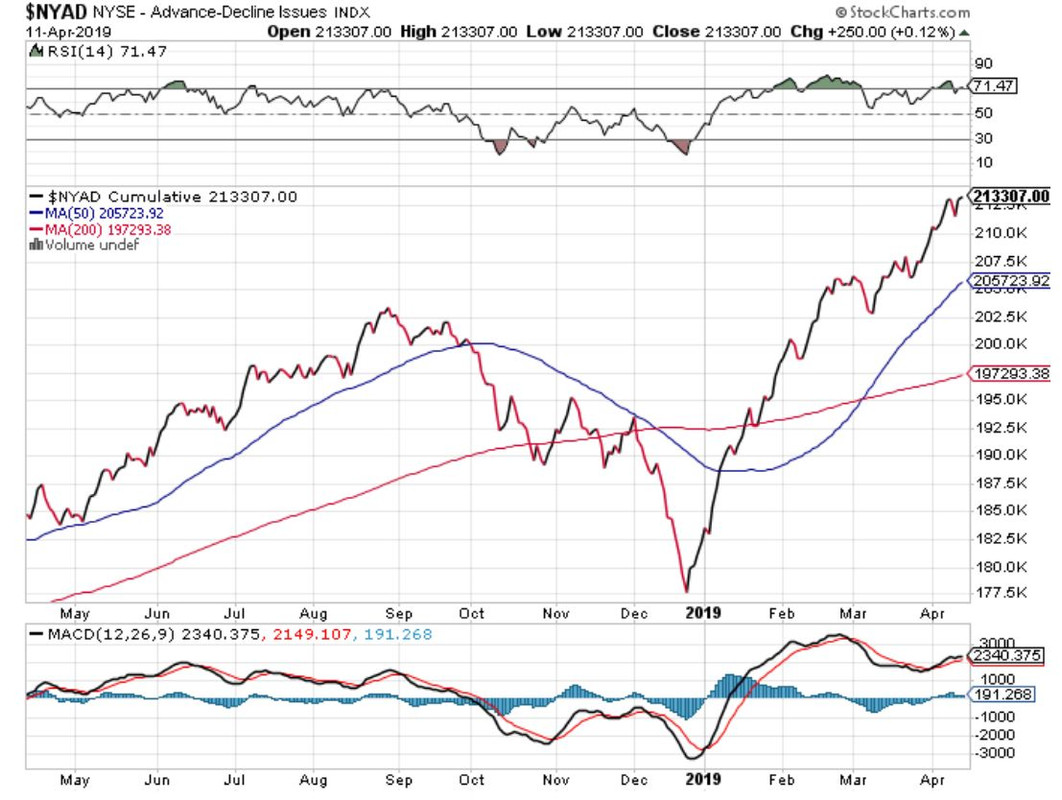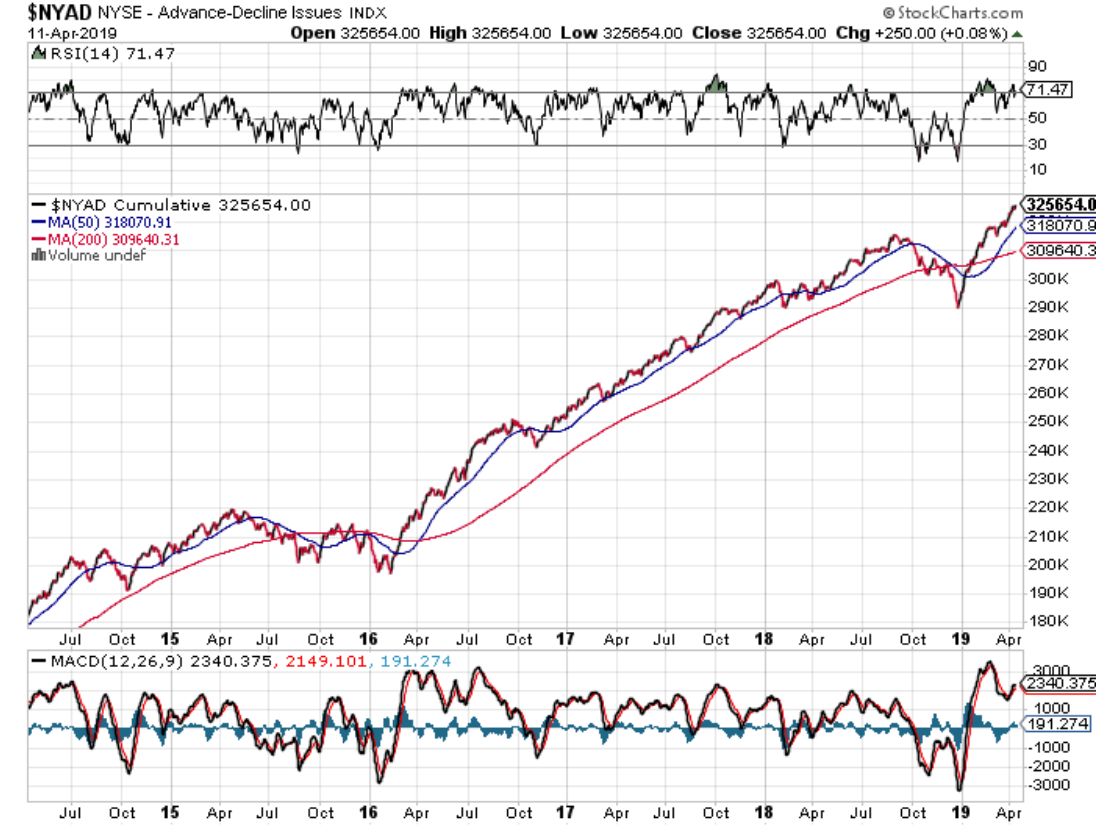 SP00s – it appears that the correction I was speaking about in my earlier post was of the sideways variety…
The SP00s have broken to the upside with the momentum indicator lines on both the 60-min and 240-min SP00s charts pushing upward through their respective DTLs…
The next price target for the SP00s is the former ATHs, up in the 2940s…
My SAR swing system reversed back to long from 2897… watching.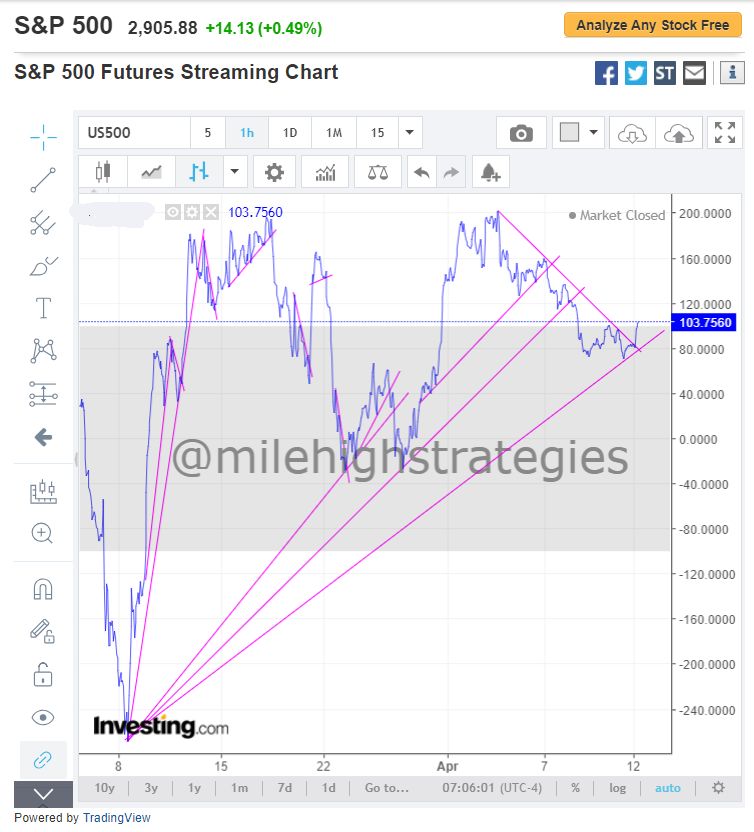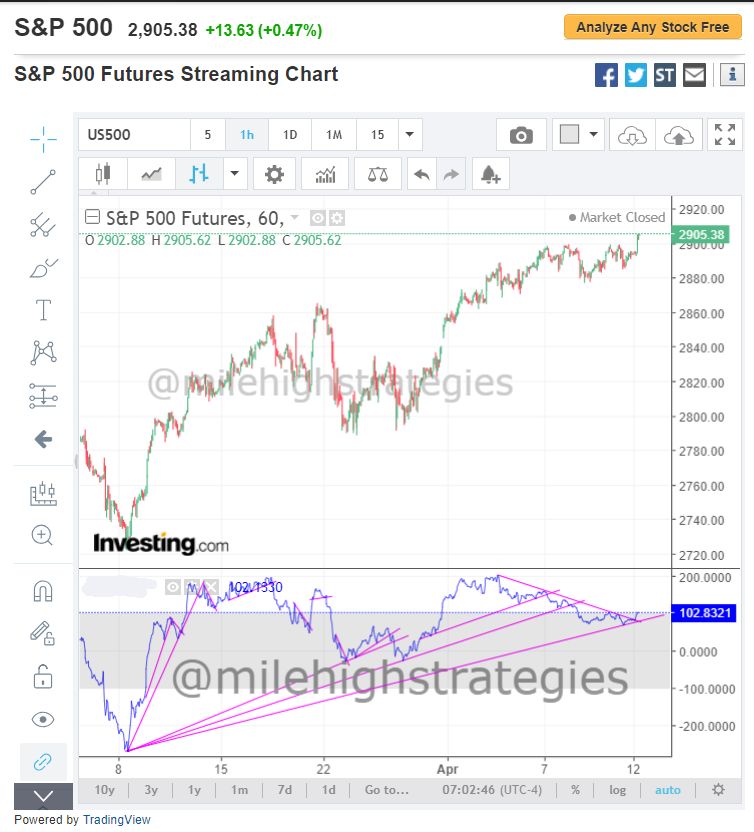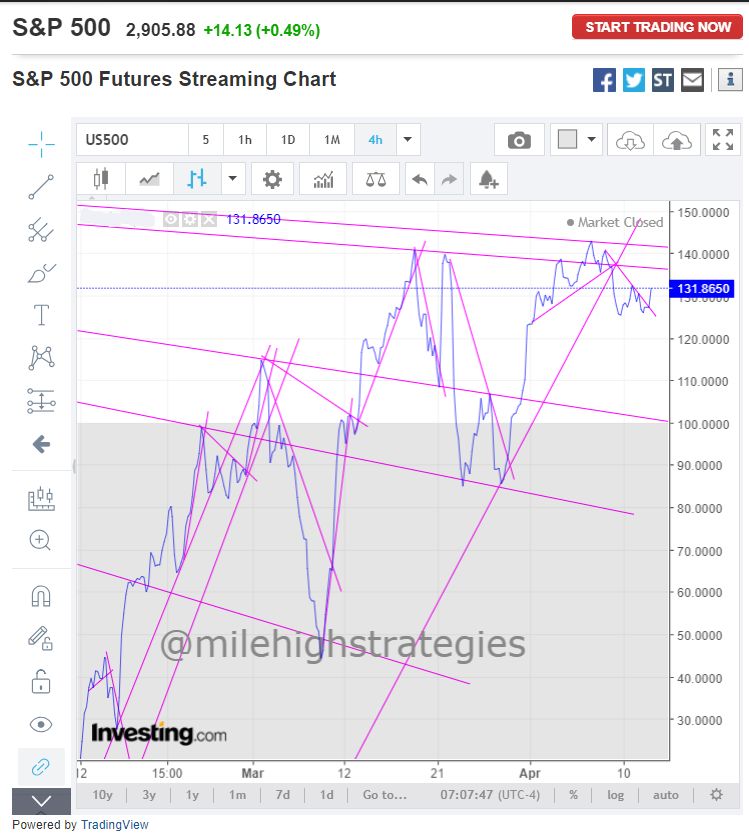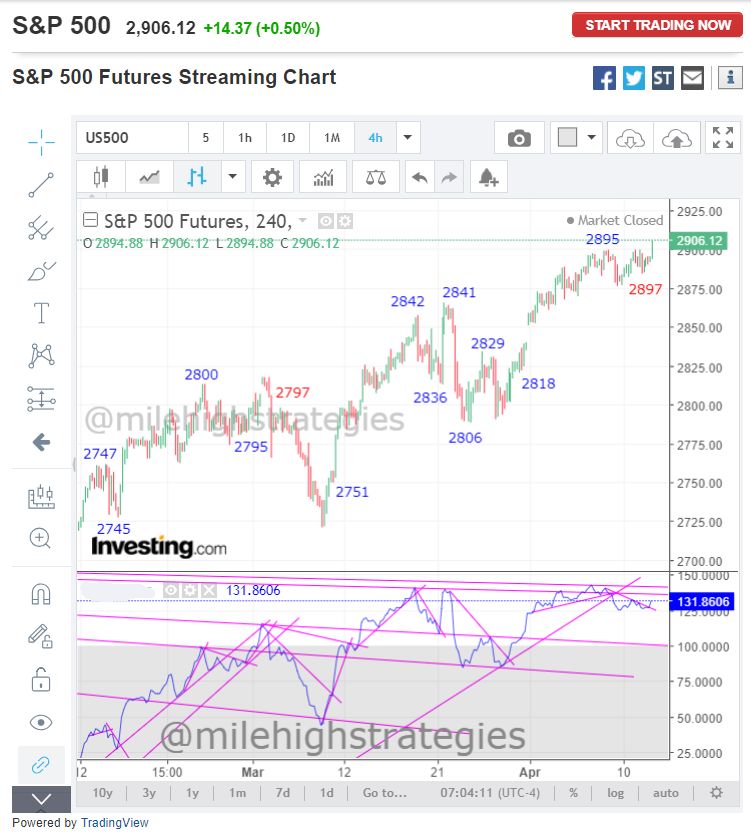 SP00s – 30-minutes into the trading day, the SP00s are holding their globex gains, as the former ATHs beckon to join them again… watching.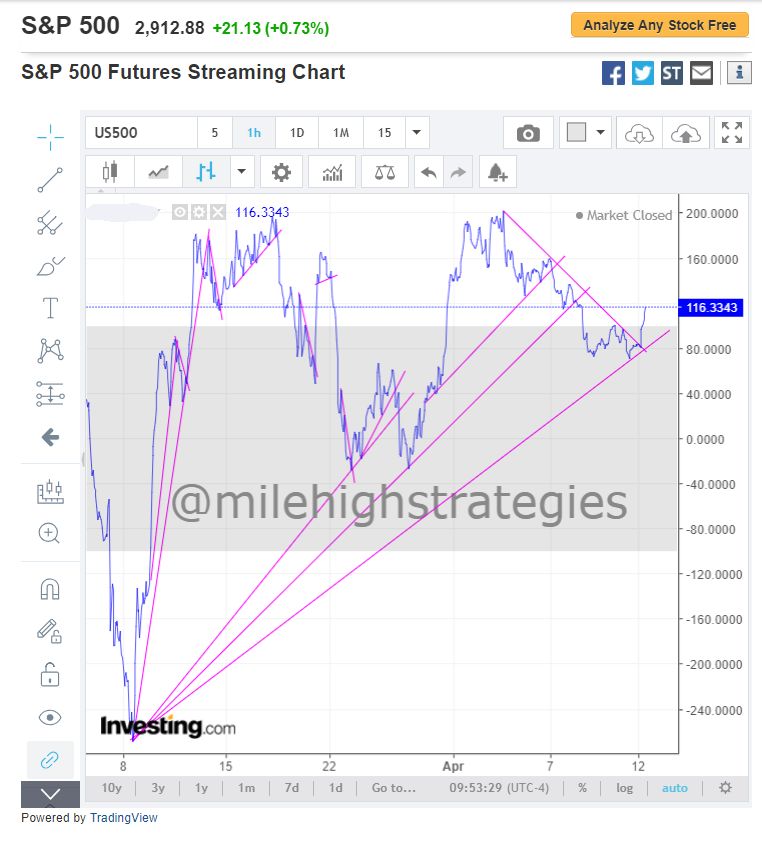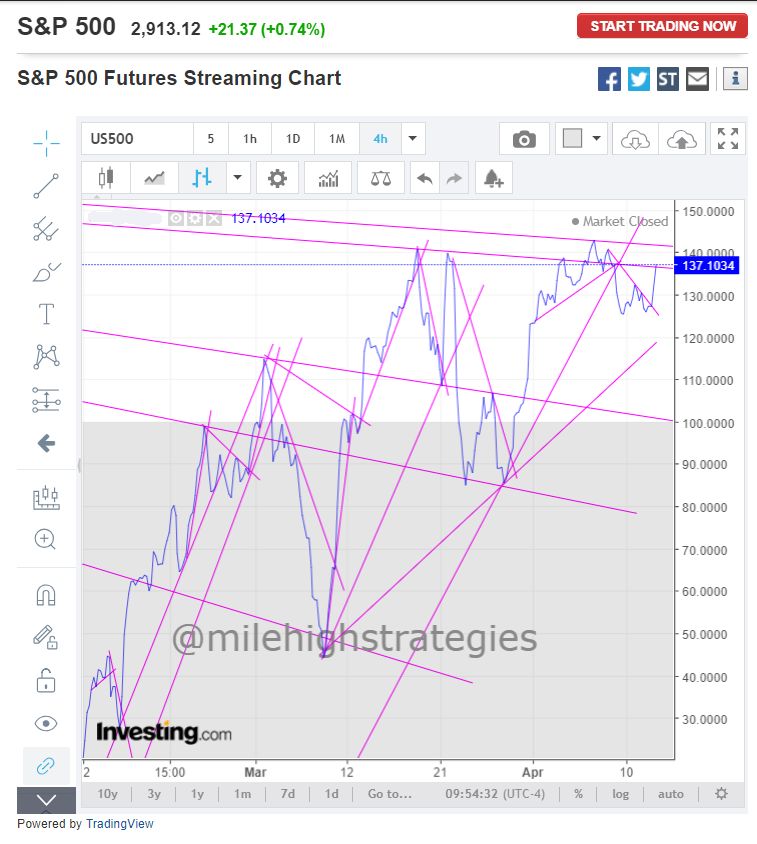 SP00s – At the 10:00 am bar for the 240-min SP00s chart, the momentum indicator signal line has hooked just a bit, due to the price pulling back from the initial highs, though the ST trend is still upward…
The daily SP00s chart shows the pivot resistance encountered at the open, though at this point, new ATHs is all but guaranteed sooner than later… watching.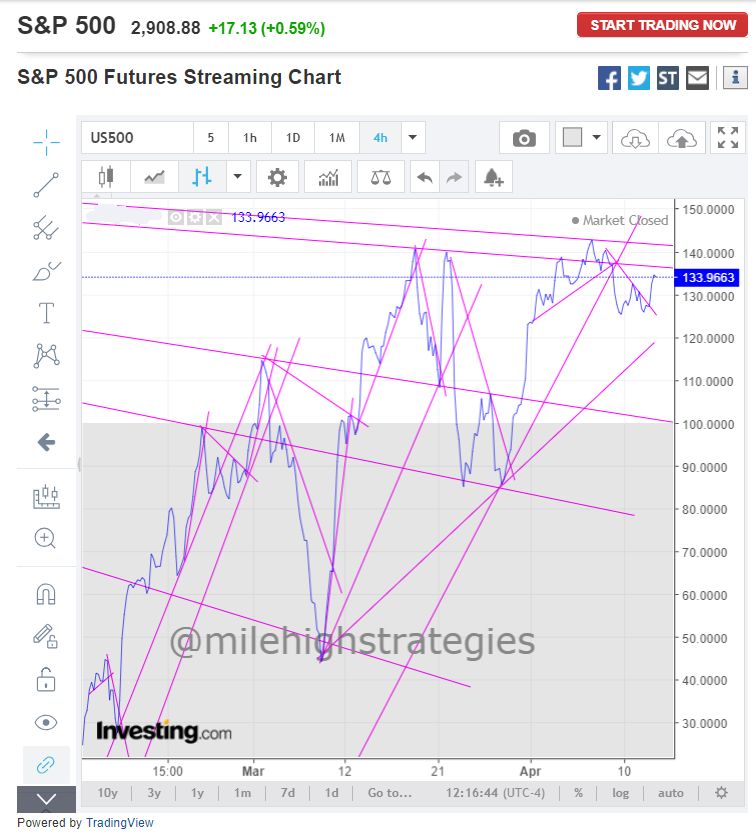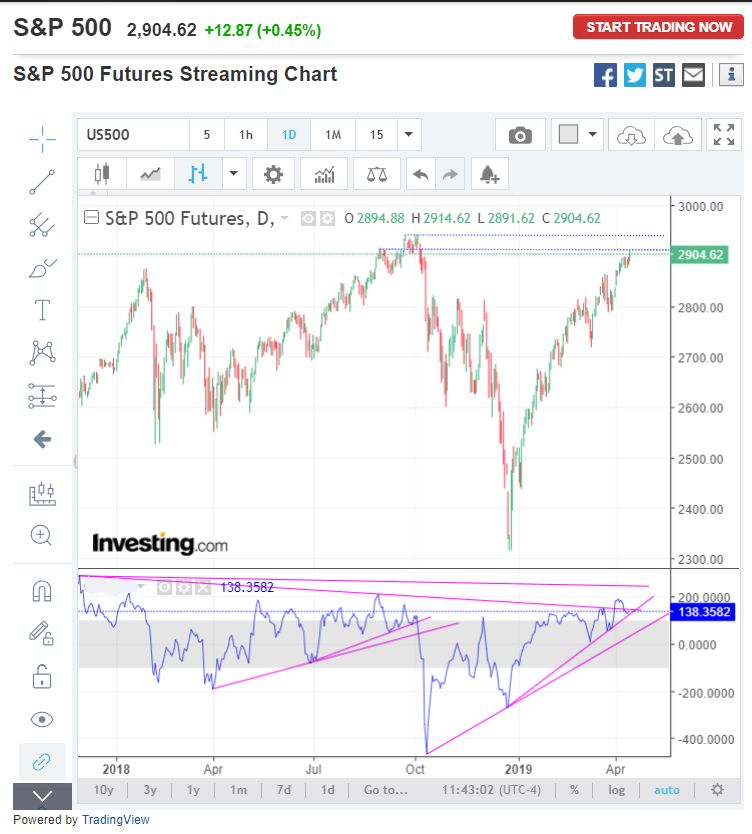 I often say one of the best ways to push through a resistance zone is to gap through it…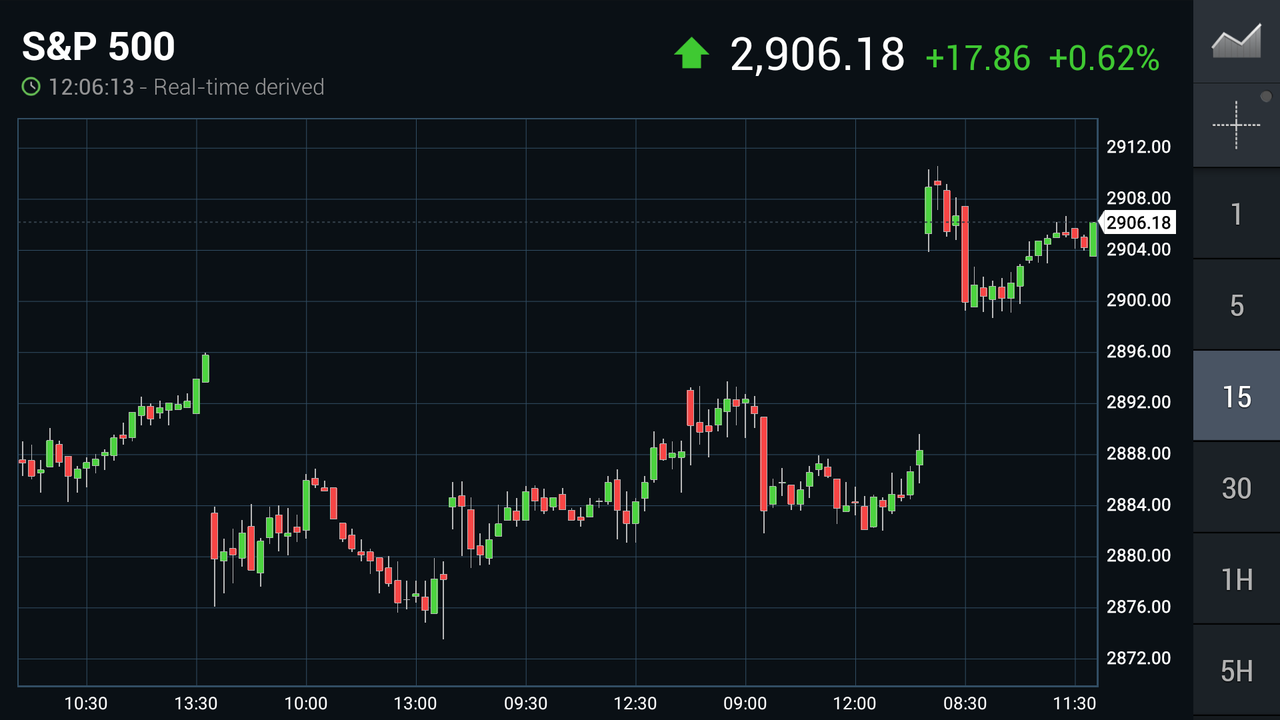 SPX – I love it when the mainstream financial media finally catches up with my work…
The first chart was my forecast for the SPX on 1.4.19 – realizing a double zig-zag corrective fractal structure was forming, and that the SPX would be at new ATHs within months (the fractal count has morphed just a bit since then)…
The second photo is something @investingcom posted this afternoon, suggesting new ATHs for the US equities markets is likely… WELCOME TO THE PARTY BOYS!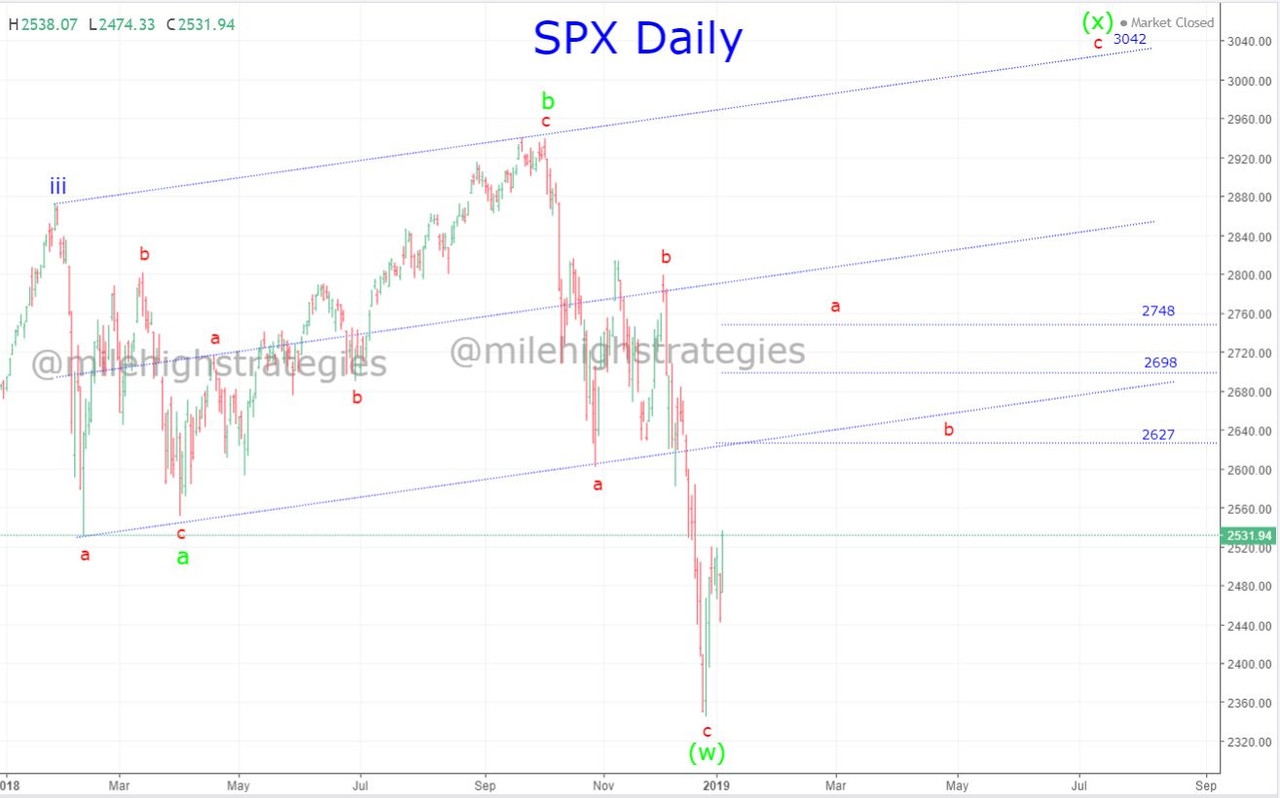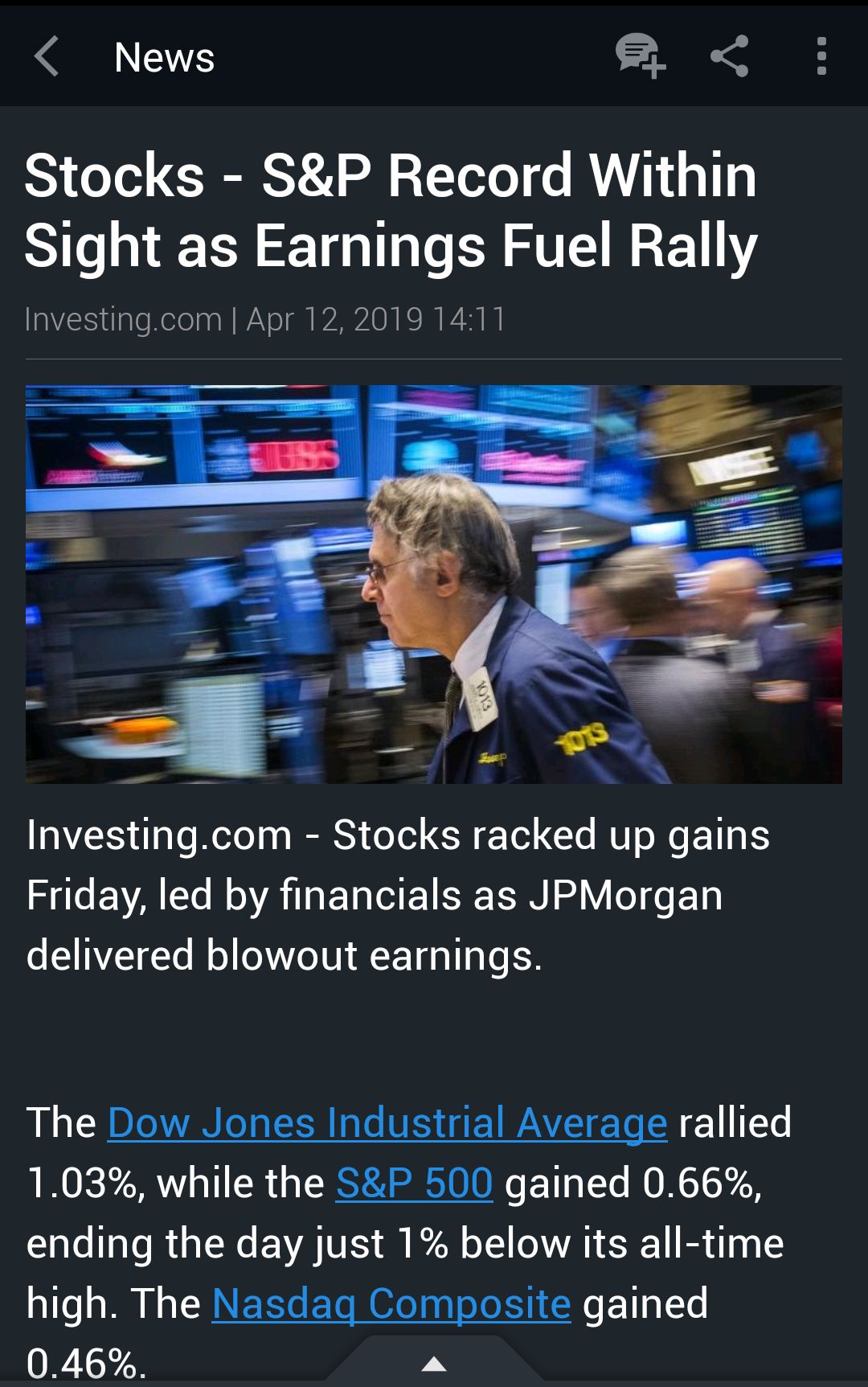 SP00s (post-closing comments) – the SP00s end the day very near the high of the day…
The momentum indicator line ended the day at the underside of its second highest DTL…
The ST trend remains upward and at the close of regular trading session my SAR swing system remains long from 2897… watching.