Yesterday, I posted a chart of the NYA 1-year cumulative advance/decline line, showing that though the Dow, SPX and NDX had all rallied to new ATHs, the 1-year cumulative A/D line was not confirming the new highs, nor a continuation of the price advance at this moment, though I was open to seeing how this played out over the next few days, to see if the breadth improved to validate new highs in the broader US equities markets.  Link to IG post: Link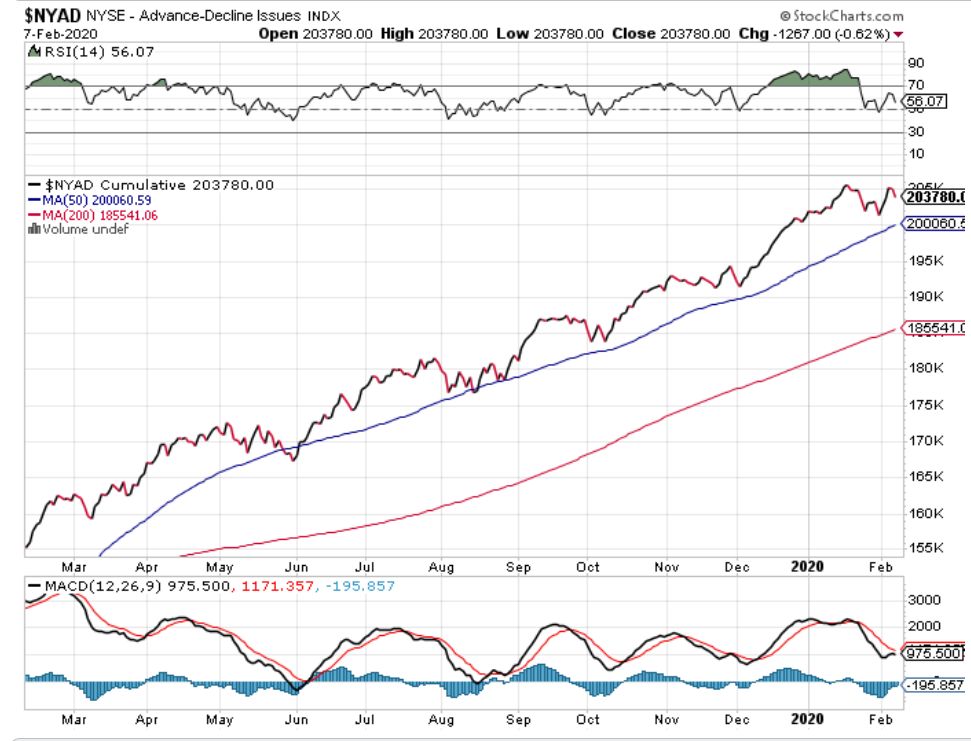 Later in the day, I receive a note on one of the social media platforms to inform me that I was mistaken, and that because the NYA had not pushed to a new price high, and its 1-year cumulative A/D line did not either, there was no technical failure.
He went on to say, that had I looked at the cumulative 1-year A/D of the SPX, I would have seen that it did push to a new high, and thus confirmed the high in the SPX.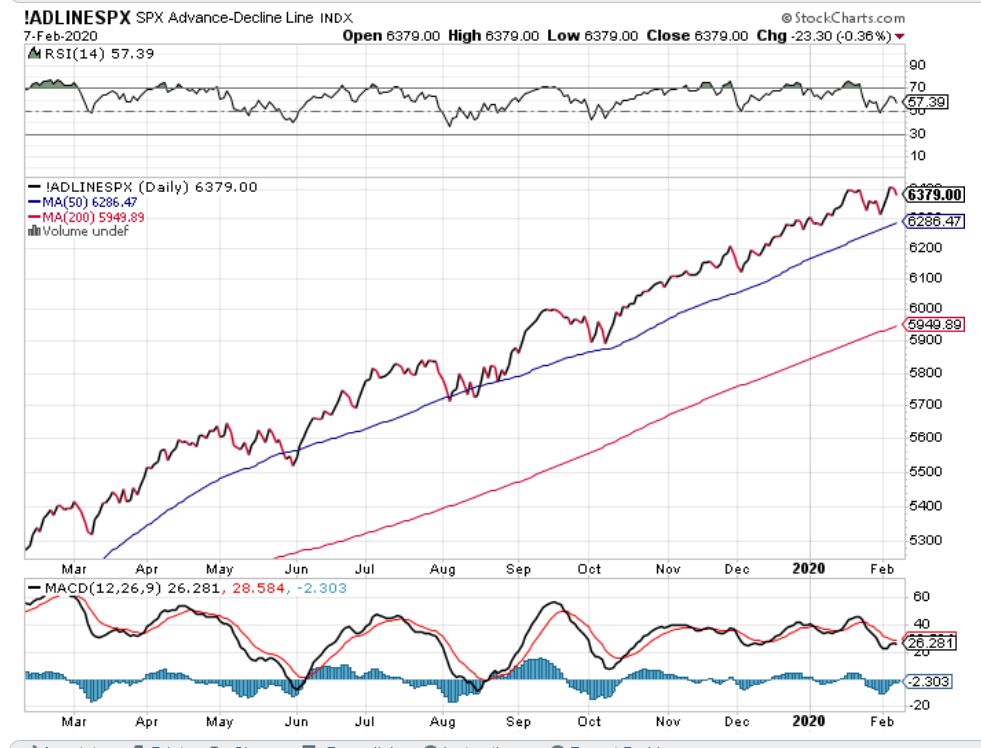 And that is the very point I was trying to make, and why, as a swing trader, I do not watch the breadth on the SPX, but rather on the NYA, as a proxy for the health of the broader US equities markets, so that I can see when the broader market is running out of steam.
Below are a variety of daily charts from the Dow, SPX, NDX, NYA, RUT and SOX to show that while the "big three" pushed to new ATHs, the remainder of the broader market did not, and are telling us there are no legs left in this upward move: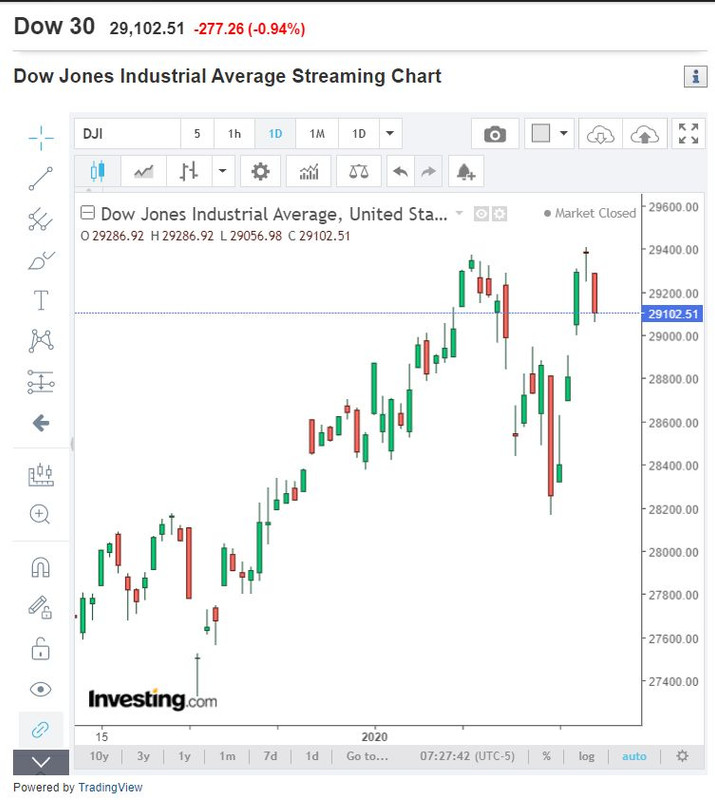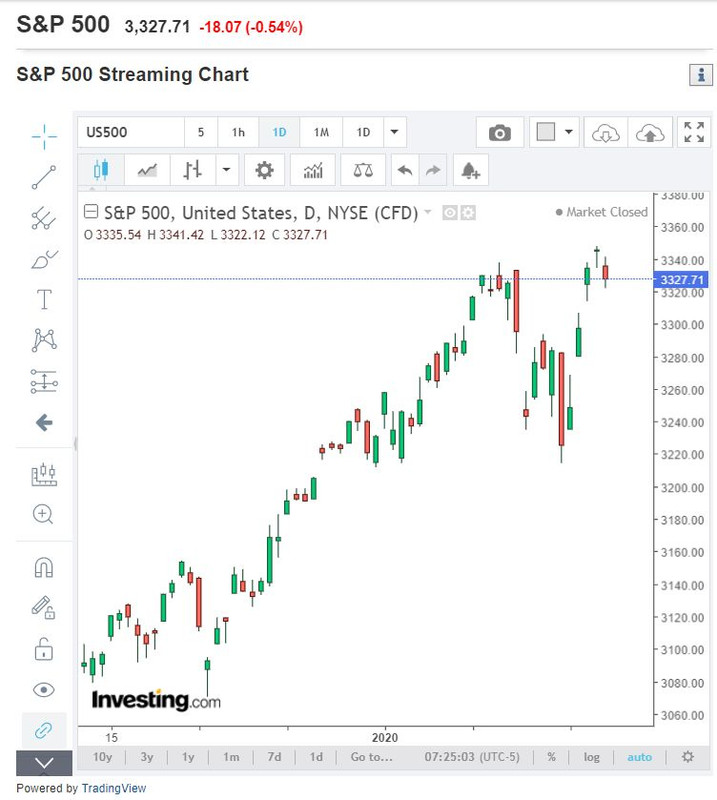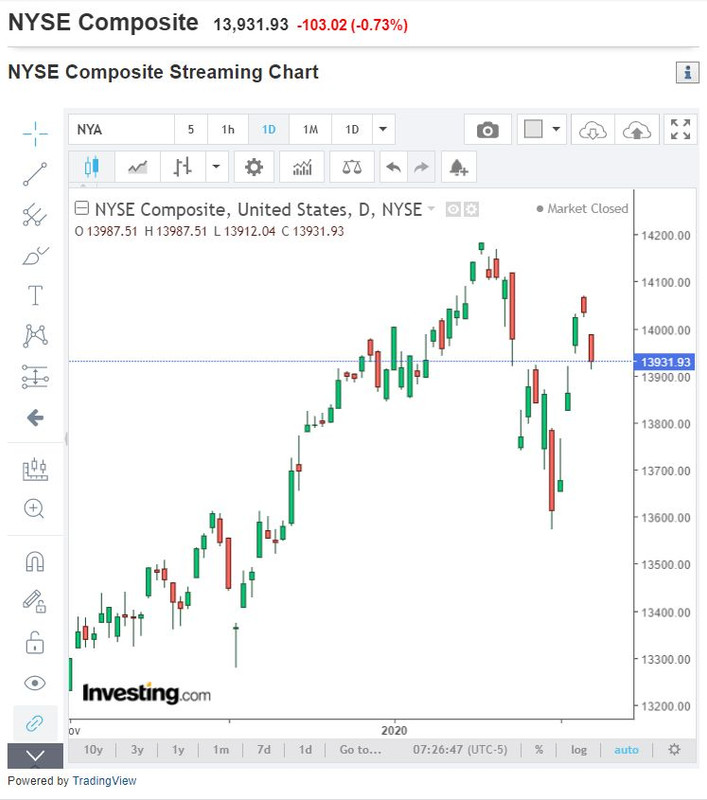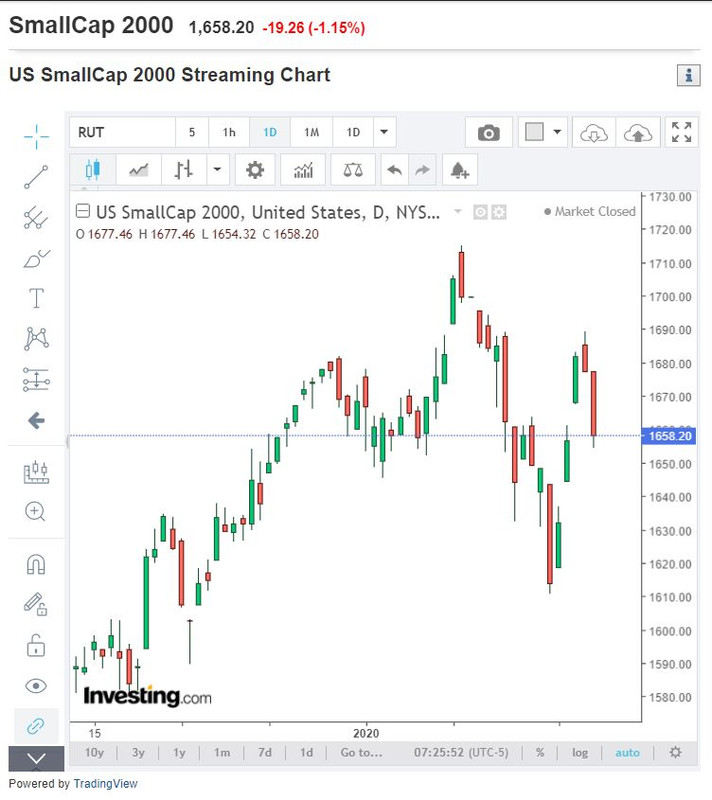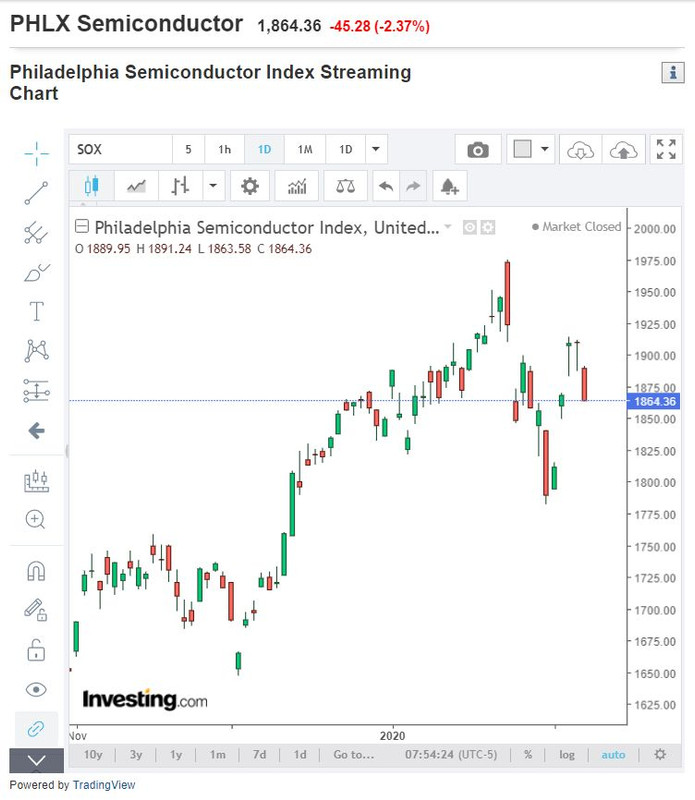 I'm willing to keep an open mind on higher prices, though with all that's brewing in the background on a global basis, and broader market breadth, as evidenced through the NYA 1-year cumulative A/D line, and the lesser indices themselves… are telling me the uptrend in the US equities markets is finished for now, and at a very minimum, a rest is needed to reset momentum for the next push upward… watching.